Professional Instruction
Welcome to the TRAINING CREW website - we offer a broad range of training solutions, our website is only a small representation of how we can help you. Please let us know what your needs are if you do not find what you need here.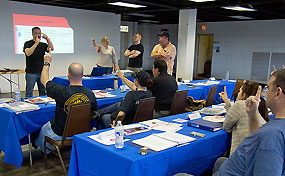 Don't know where to begin or want to learn about firearms from professional instructors start here and let us help you select a class that is correct for you.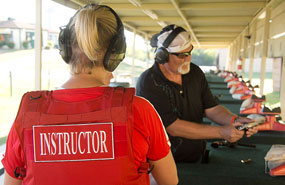 Are you ready to become an INSTRUCTOR and teach others? The TRAINING CREW can help you become an Instructor click here for more on our Instructor offerings.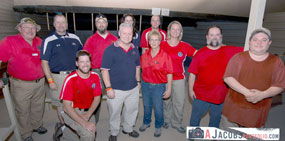 Contact the CREW and find out more information about us. Want to join the CREW and teach with us click here everything about the CREW can be found on the CREW pages.