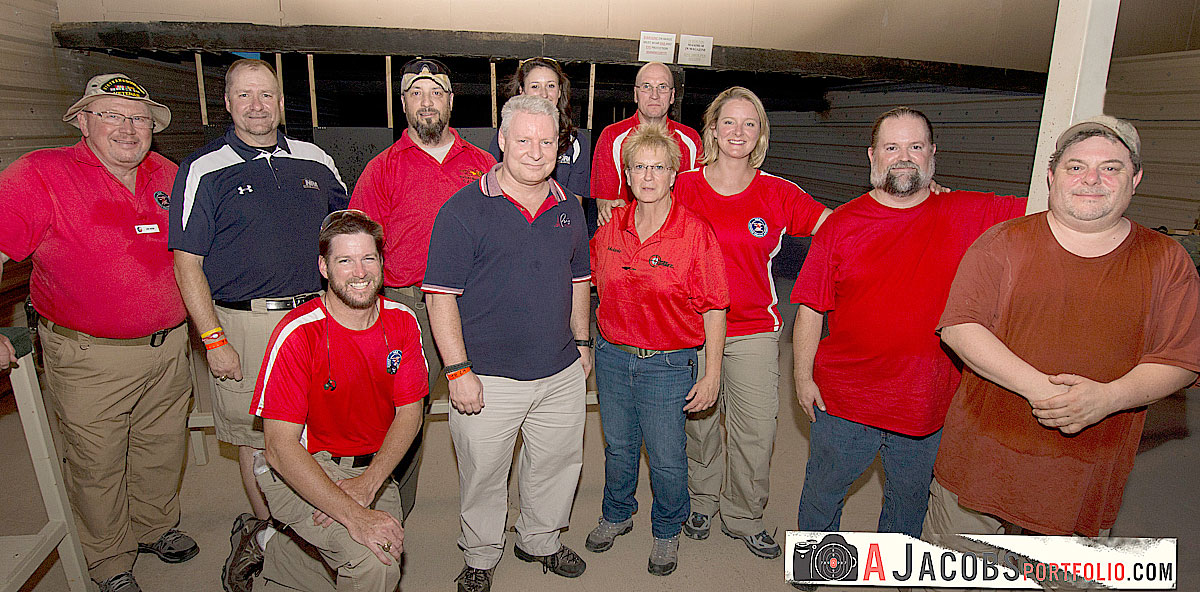 Interested in the TRAINING CREW?
Want to become part of a professional group of Trainers & Instructors look no further than the TRAINING CREW.
We have many more members that are not shown here and each one is vital to the group.  Team teaching has proven to provide the best training experiences for both the students and Instructors alike and the TRAINING CREW promotes team teaching when ever possible.
The TRAINING CREW came about as a result of several Instructors trying bring together like minded Instructors so that we might form an organization that promoted Professional and Ethical training supported by a team spirit.
Currently the TRAINING CREW has members in over 7 different states including Alaska and Hawaii.  We are proud of all our members and we promote their teachings across the board.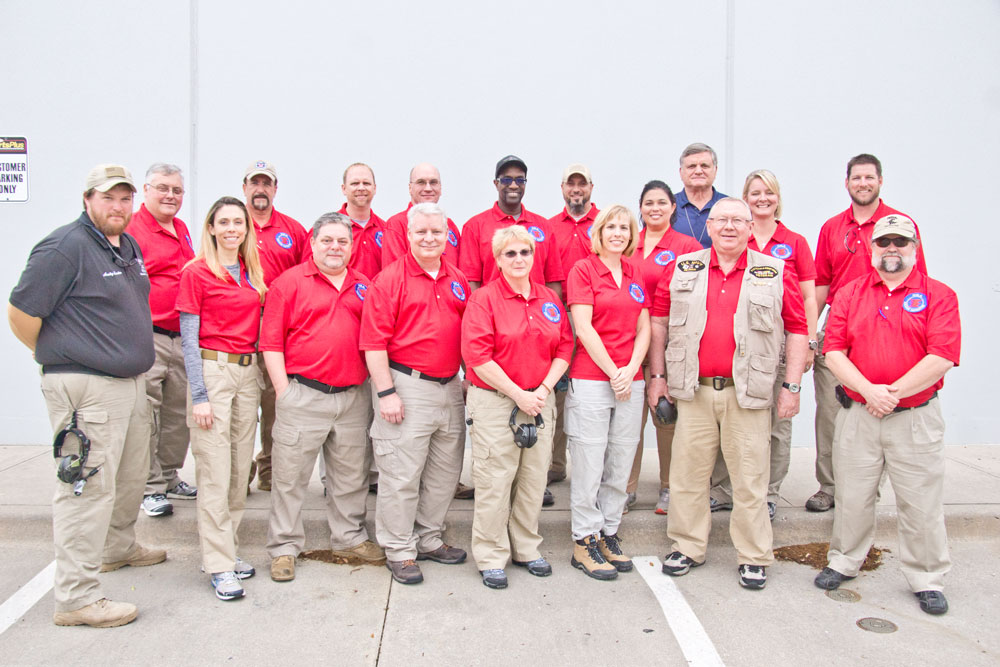 If you are interested in becoming a member of the TRAINING CREW contact us for more information.  Most of our CREW members join after they have become Instructors through one or more of our NRA Instructor courses we teach but anyone who is willing to adhere to the NRA standards and ethics is welcome to inquire about becoming part of the TRAINING CREW.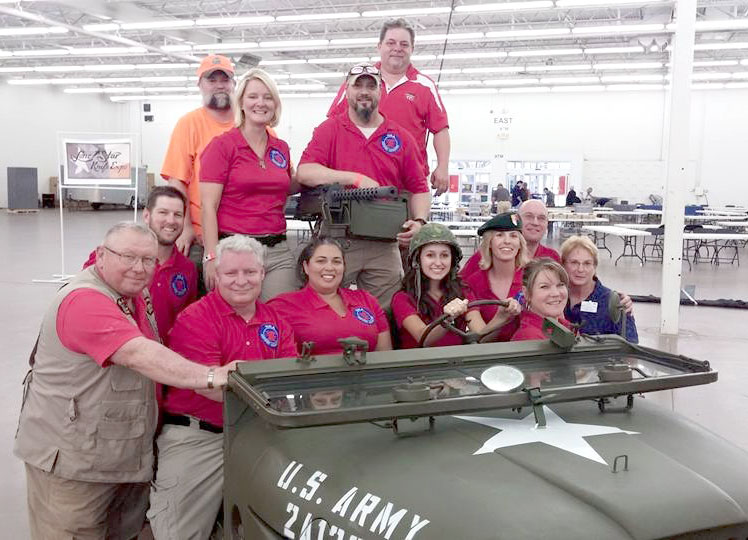 The TRAINING CREW consists of NRA Instructors, Texas Parks & Wildlife Instructors, Non-NRA Instructors and Non-Firearms people alike.  Some people just like to be members of a group and put their talents to use we are more than happy to have anyone who has the right attitude in the CREW.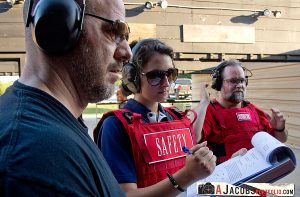 Our focus as the TRAINING CREW is on the students and nothing else.  Everything to us and everything we do is about the students.  The TRAINING CREW philosophy is that we are training students to be our replacements so we pour our heart and soul into our teachings.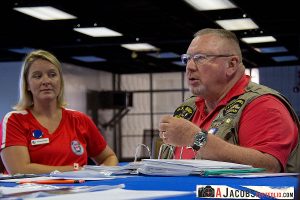 Male or Female we love and cherish all the TRAINING CREW members.  To be part of the TRAINING CREW you have to be motivated, dedicated have the desire to be the best.  Everyone has knowledge and skills that vary as widely as individual personalities but it is the professionalism and attitude that set TRAINING CREW members apart from other Instructors.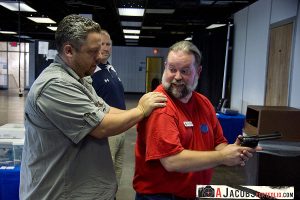 If you are interested in taking classes please call us direct at (214) 444-8821